BMW X1 F48 (2022) – fuse and relay box
Diagrams of fuse boxes and relays – BMW X1 F48
Applies to vehicles manufactured in the years:
2022.
Fuses 63, 65, 100, 115, 132 are responsible for the cigarette lighter (power socket) in the BMW X1 F48 .
In this post you will find fuse box diagrams for standard vehicles and electric vehicles.
At the bottom of the post you will find a description of the symbols!
Standard vehicle
Fuse allocation and symbols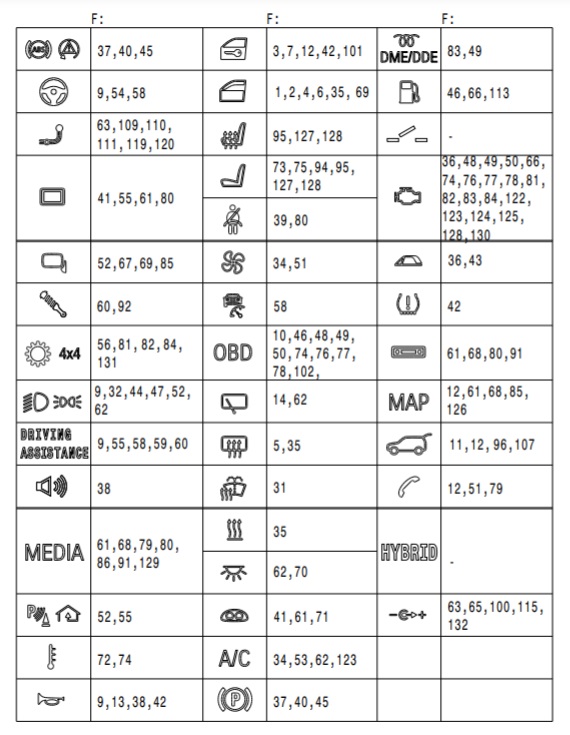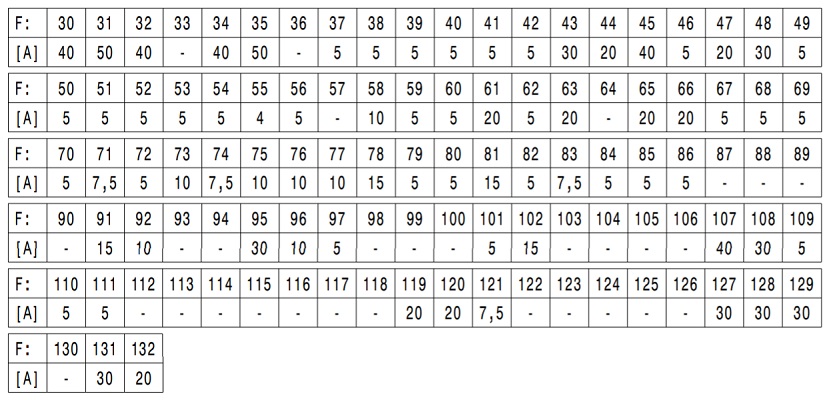 BDC
Electric vehicle
Fuse allocation and symbols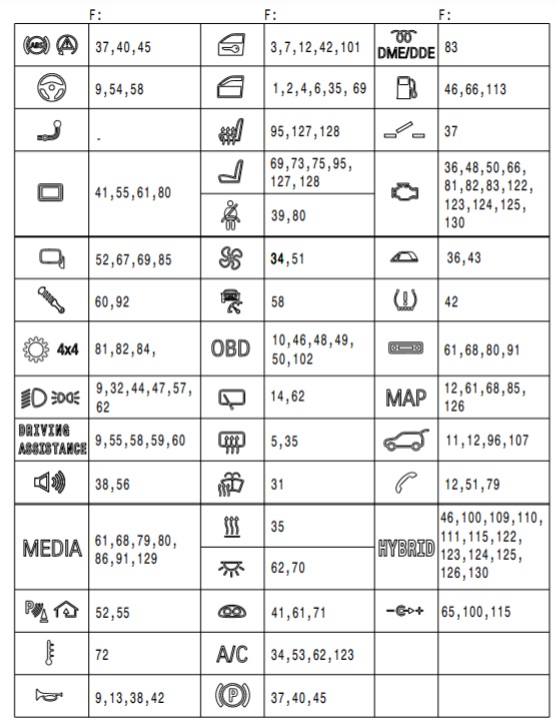 BDC
BMW – description of fuse symbols