Peugeot Expert (2007-2015) – fuse and relay box
There are three fuse boxes:
In the dashboard on the right side (behind the glove box).
Tilt the glove box then pull firmly to access the fuses.
In the passenger compartment (battery compartment).
Unclip the battery compartment cover, remove the red battery clip (+).
Under the hood.
With the hood open, move the washer fluid bracket for easy access; Unclip and tilt the box to access the fuses.
Dashboard fuse box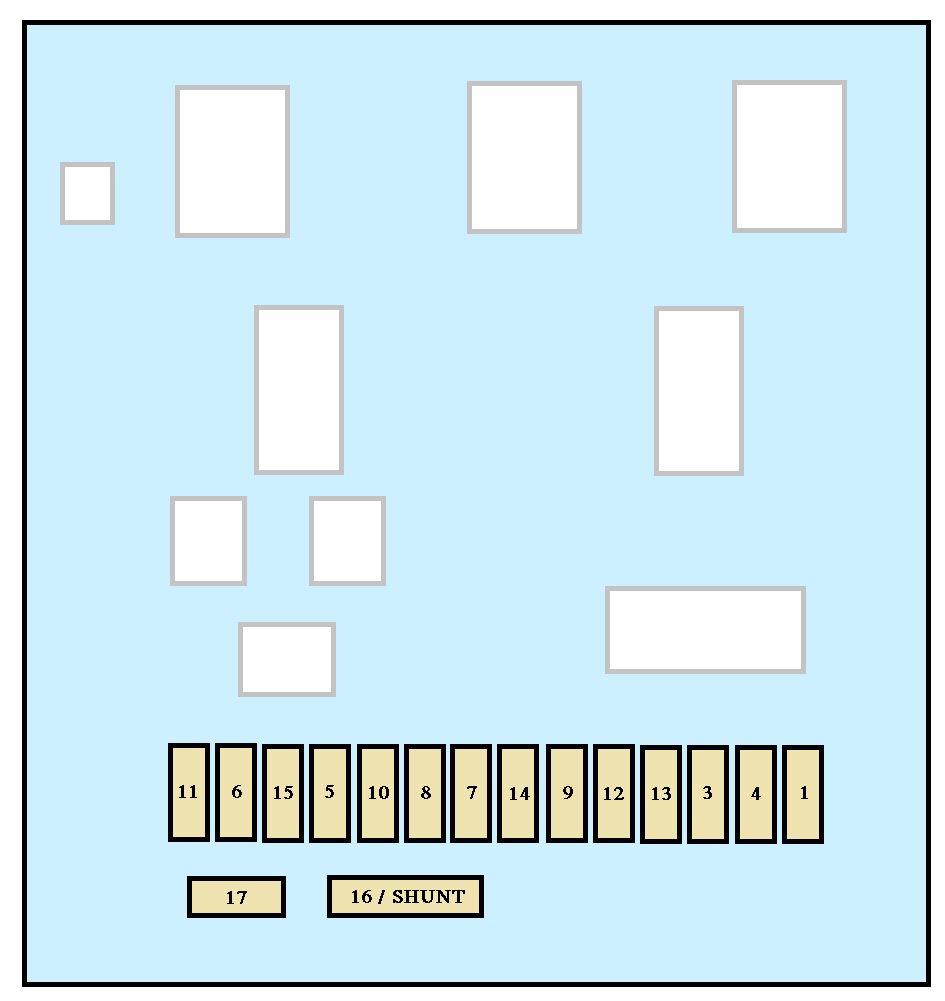 Number
Amperes [A]
Description
1
15
Rear wiper
2
–
Reserve
3
5
Airbag control unit
4
10
Steering angle sensor;

Diagnostic socket;

ESP sensor;

Manual ventilation;

Clutch switch;

Headlamp beam height;

Particulate filter pump.

5
thirty
Electric mirrors;

Passenger's electric window motor.

6
thirty
Power front electric windows
7
5
Lamps courtesy and lamp in glove box
8
twenty
Multifunction screen;

Anti-theft siren;

Audio equipment;

Compact disc changer;

Audio / telephone;

Trailer fuse box (accessories);

Vehicle body unit / converter (cab on platform).

9
10
Cargo space accessory socket
10
thirty
Rear ride height corrector;

Switching the steering wheel;

Instrument panel.

11
15
Diagnostic socket;

Ignition switch.

12
15
Loudspeeker sysetm;

Airbag control unit;

Parking sensors control unit.

13
5
Engine fuse box;

Trailer fuse box.

14
15
Rain sensor;

Digital air conditioning;

Instrument panel.

15
thirty
Locking / unlocking / deadlocking
16
–
Reserve
17
40
Heated rear screen;

Heated mirrors.

17
10
Heated mirrors
Fuses in the passenger compartment
Number
Amperes [A]
Description
1
thirty
Heated seats
2
twenty /-
Charging unit battery status / Free
3
40/50
Trailer fuse box (accessories);

Bodybuilder / vehicle modifier (cab on platform).

4
–
Reserve
36
15
Hinged door locks
37
10
Hinged door locks
38
twenty
Hinged rear door wiper
39
–
Reserve
40
5
Folding side mirrors
Fuses for tow / tow bar / bodybuilders / platform cab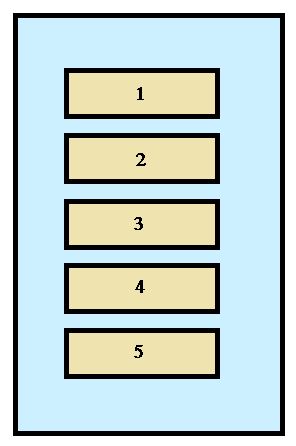 | Number | Amperes [A] | Description |
| --- | --- | --- |
| 1 | 15 | Reserve |
| 2 | 15 | Ignition relay and optional generator |
| 3 | 15 | 12 V trailer power supply |
| 4 | 15 | Permanent power supply for vehicle converters |
| 5 | 10 | Emergency lights |
Engine compartment
Number
Amperes [A]
Description
1
twenty
Engine control unit;

Fuel and air supply systems;

Fan assembly.

2
15
Horn
3
10
Windscreen and rear window washer pump
4
twenty
Headlight washer pump
5
15
Fuel supply system
6
10
Power steering;

Additional brake pedal switch.

7
10
Braking system (ABS / DSC)
8
twenty
Starter motor control
9
10
Master brake pedal switch
10
thirty
Fuel and air supply systems;

Emission control systems.

11
40
Front ventilation
12
thirty
Wipers
13
40
Built-in system interface
14
thirty
Reserve